CEO tailored 84codes to fit his lifestyle
Interview with CEO Carl Hörberg
Inspired by digital nomads, Carl founded 84codes and decided it to be a fully remote company from the start
How do you make room for enjoying life when it happens, when so much in life can be about putting enjoyment off until later? Carl Hörberg, the founder and CEO of 84codes, simply tailored the traditional way of running his business to fit his own lifestyle. "I don't like to live my life waiting, I want to enjoy it every day as much as I can."
If you were to rate the quality of your life from 1-10, what would it be? If the answer is less than 10, why is that and is there anything you can do about it? That was exactly the question Carl Hörberg asked himself back in 2010 when he had just finished his studies at Linköping University. Life took a turn, and maybe not for the better. All his friends moved to Stockholm, left was Carl working 12-16 hours a day as a consultant. "I was used to the social student life, and all of a sudden there I was by myself, not so happy with how it all turned out."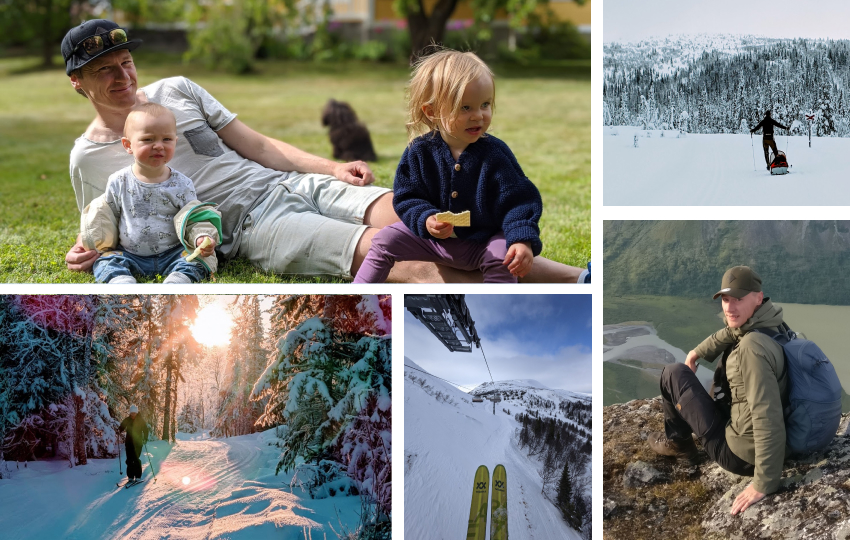 About two years later Carl Hörberg founded 84codes. At first, he was still taking on consultant assignments half of the time, but about six months later the revenue had grown enough to make Carl believe it could actually work. And it was also at this point the quality of life started to improve. "At that time it was a very trendy thing with digital nomads, I was really inspired by their way of living and got rid of everything I had in Sweden and left for Southeast Asia. I realized that I can still produce as much as I did back home, regardless of where I am, but with more quality of life. And if I can do it, so can others. That's how the whole idea of a remote company came up."
Carl Hörberg spent about four years in Bali and during this time he first hired his brother Magnus, and a year later his friend from university, Lovisa, came on board. The three of them were out on their own adventures in different parts of the world. "We have been working remotely ever since. It all really comes down to hiring the right open-minded, motivated, talented people who are in it for the long haul. I want them to be able to stay for ten years, maybe 20, and not work them to the edge of collapse. At least, in the beginning, the company couldn't compete with the Stockholm salaries, our allure was the freedom to work from anywhere, plus the workaways in tropical places."
Today 84codes has 26 employees. Carl has been back in Sweden since 2016 and has settled down with his family in the Åre, an outdoor mecca holding the biggest skiing resort in Sweden.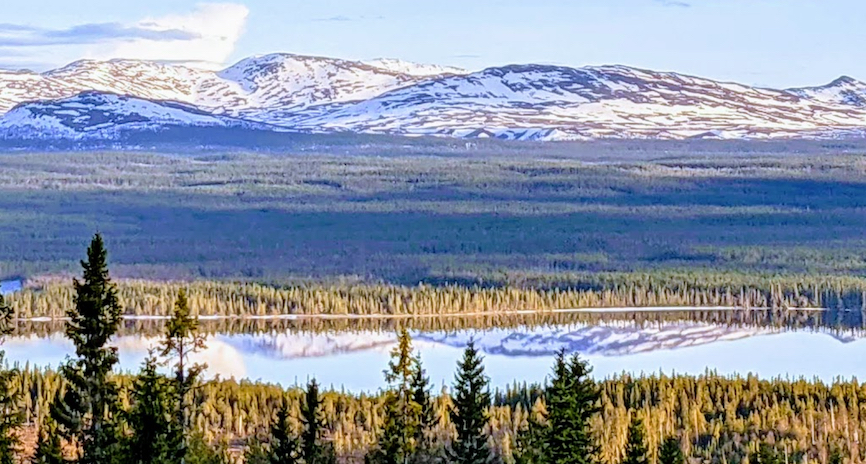 For Carl, 84codes has never been about making money fast. "It is more important for me to have freedom in time and place, and that's a goal I think I have achieved."
Do you ever miss having colleagues around?
"I think it's overplayed how lonely you get when working remotely. At least for me, I have family and friends around, I never feel lonely! I meet my colleagues on video calls, and of course at our workaways that we hold a couple of times per year. You don't necessarily need to rub shoulders with them every day."
What role do you think the workaways play for 84codes?
"I think they are super important and play a central role for all of us. Without them, I think people wouldn't feel the culture of our company."
How have 84codes been able to stay innovative despite not being together physically?
"By empowering each and every employee to make decisions, and implement their own ideas our rate of innovation has never been a problem. Of course quick communication via digital tools such as Slack and GitHub are essential."
84codes believes that healthy and happy co-workers are essential for a stable company foundation, and paves the way to success. Can you possibly be the next member of our team?
/Sofie & the 84codes team
Interested in joining our team? Visit our Career site for more information .