Support Engineer enjoys life in NZ as part of the 84codes team
Interview with Johannes Nordangård
Seek and ye shall find. But who would have guessed that the answers to Johannes Nordangårds questions were to be found in a sheep farm in New Zealand, literally as far away from his hometown as he could physically get on planet Earth?
Support Engineer and Revenue Analyst during the daytime, sheep herding, and surfing whenever there's time left, Johannes Nordangård is the 34-year-old Swede who found a life balance an hour away from Christchurch in New Zealand. But let's start almost 18,000 kilometers (11,000 miles) northwest.
Born and raised in the university town of Linköping, Johannes refers to himself as a city boy. "Not that Linköping is that big of a city, but I grew up with my mom in an apartment. A city upbringing, so to speak."
Johannes came to study Industrial Engineering and Management at the university and found himself moving around a lot the years after finishing his studies. "There was always something in the pipe. My mom would probably describe me as mostly being very geographically far away, and always up to something. To her despair. As soon as my mom and my partner Mia's parents started getting their hopes up of us settling down, something always came up that pulled us away. The last thing that happened was that we bought an apartment in Stockholm and were just settling in. Then the big move to New Zealand came up."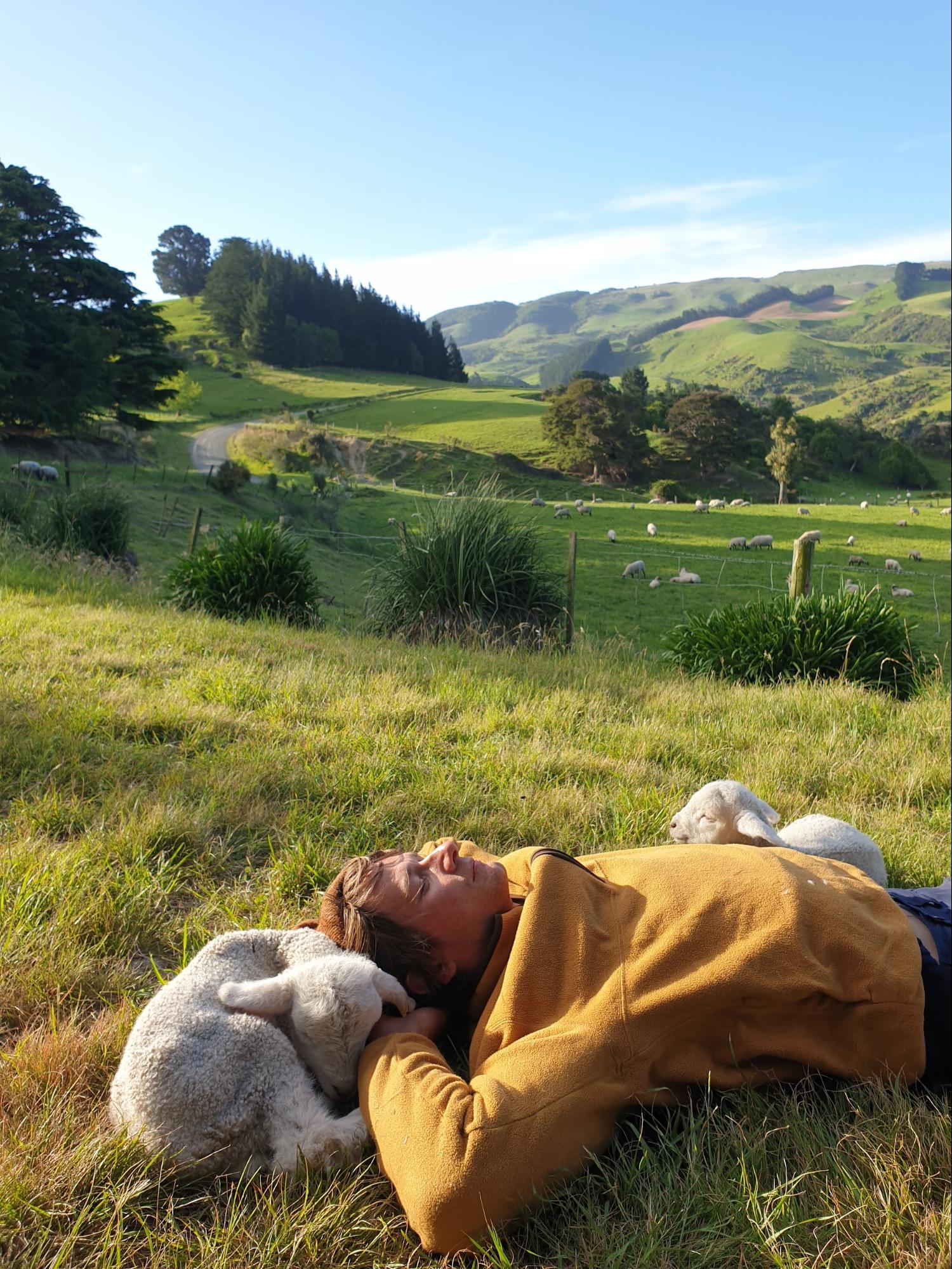 Johannes was working as a consultant for a company in Stockholm. A colleague of his, Annie, was keen on moving to New Zealand, and Johannes, always up for an adventure, asked her to keep in touch. "It all happens pretty fast, I got a job offer before Annie had arrived over there. So that's basically how I ended up in New Zealand in the first place. That was back in 2017."
After a year Johannes felt like moving on and started looking around for alternatives. "I got a text from Carl (CEO of 84codes), saying, 'Hey, are you in NZ? How are you doing? We're thinking of hiring someone over there.' My first thought was 'I need to look this up. These guys work remotely.' I guess I was a little bit cautious with working remotely from the beginning, rather than being just excited. It sounded a bit scary not having any colleagues around."
Now two years have passed since he joined the 84codes team. "It turned out great! If there's any challenge to it, it's the time zones. You can't really get around that. Your colleagues don't wake up until it's your evening, so meetings are a little bit harder to plan for."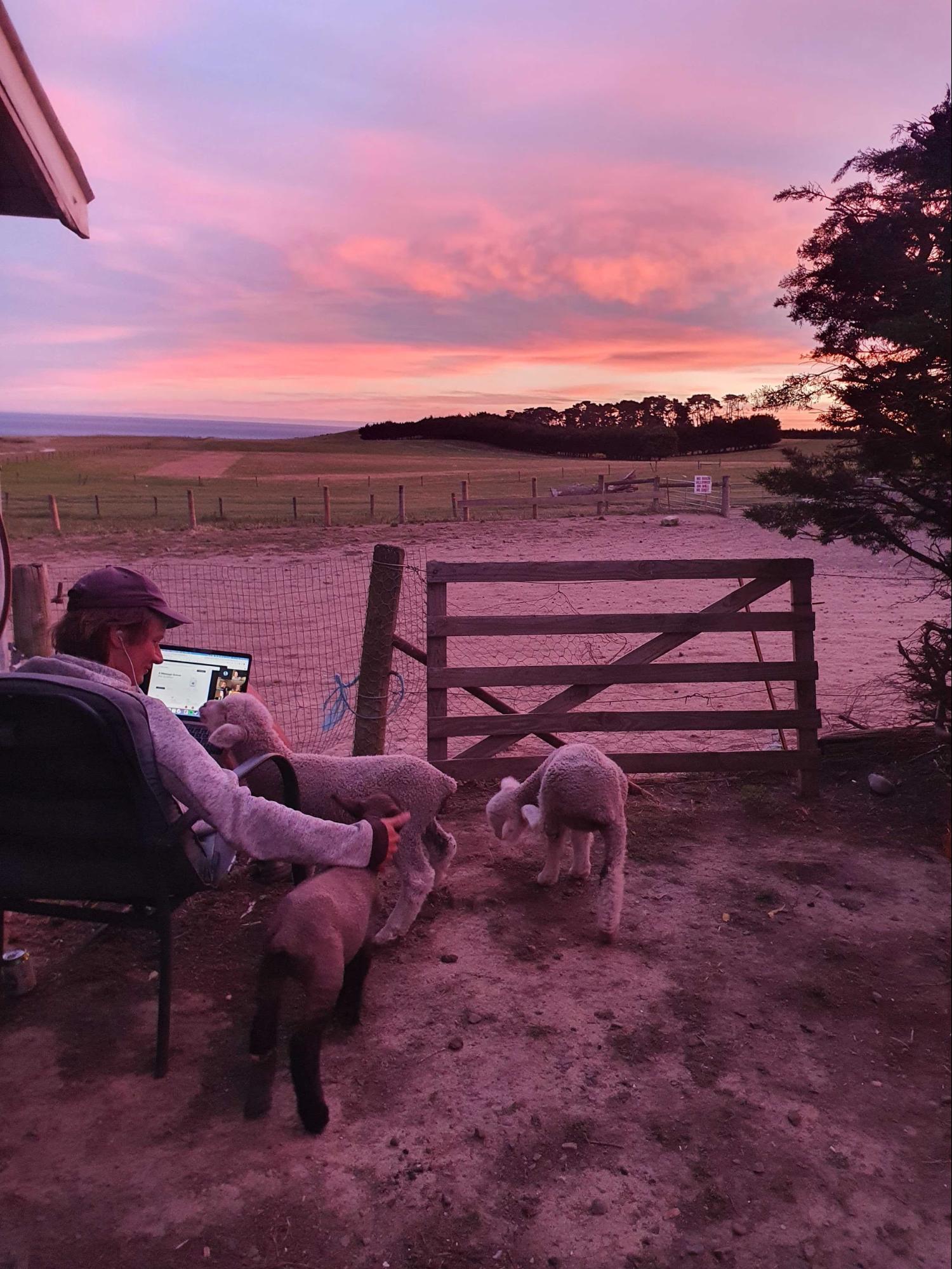 Are there any benefits from working remotely from New Zealand?
"It's the most beautiful country in the world, and you can explore it while bringing your job with you. It's so easy to get around, just going through the country with a vehicle is quite enough. Me being able to work from basically anywhere helped a lot. We really have explored our new destination."
Johannes and Mia are currently staying on a sheep farm. "We got to know the farmer a few years ago, and they offered us someplace to stay. They really want us here because they got a lot of work. It ended up being me doing my job remotely, as always and helping out whenever I have time. And Mia is working pretty much full time with whatever is going on. It's a really pretty place. We definitely enjoy it here, fully."
You kind of got to tailor your own employment. Tell us about it! "Yes, well, doing support on it was fairly new. Annie and I, who also ended up joining the team, had to learn everything from scratch. That also meant that we had the opportunity to tailor our work tasks a little bit. That was really great. It was a bit scary in the beginning, but we had good tutors, colleagues to help us."
How would you describe 84codes as an employer? "It's the employer I always dreamed of. I've heard about freedom under responsibility. 84codes really delivers on that. They trust you, which gives you a lot of autonomy, and you feel very involved. Working remotely is one thing, but there are several pieces to the puzzle. It's working remotely and having flexibility, and being allowed to be autonomous, which creates the whole thing. It's a great place to work!"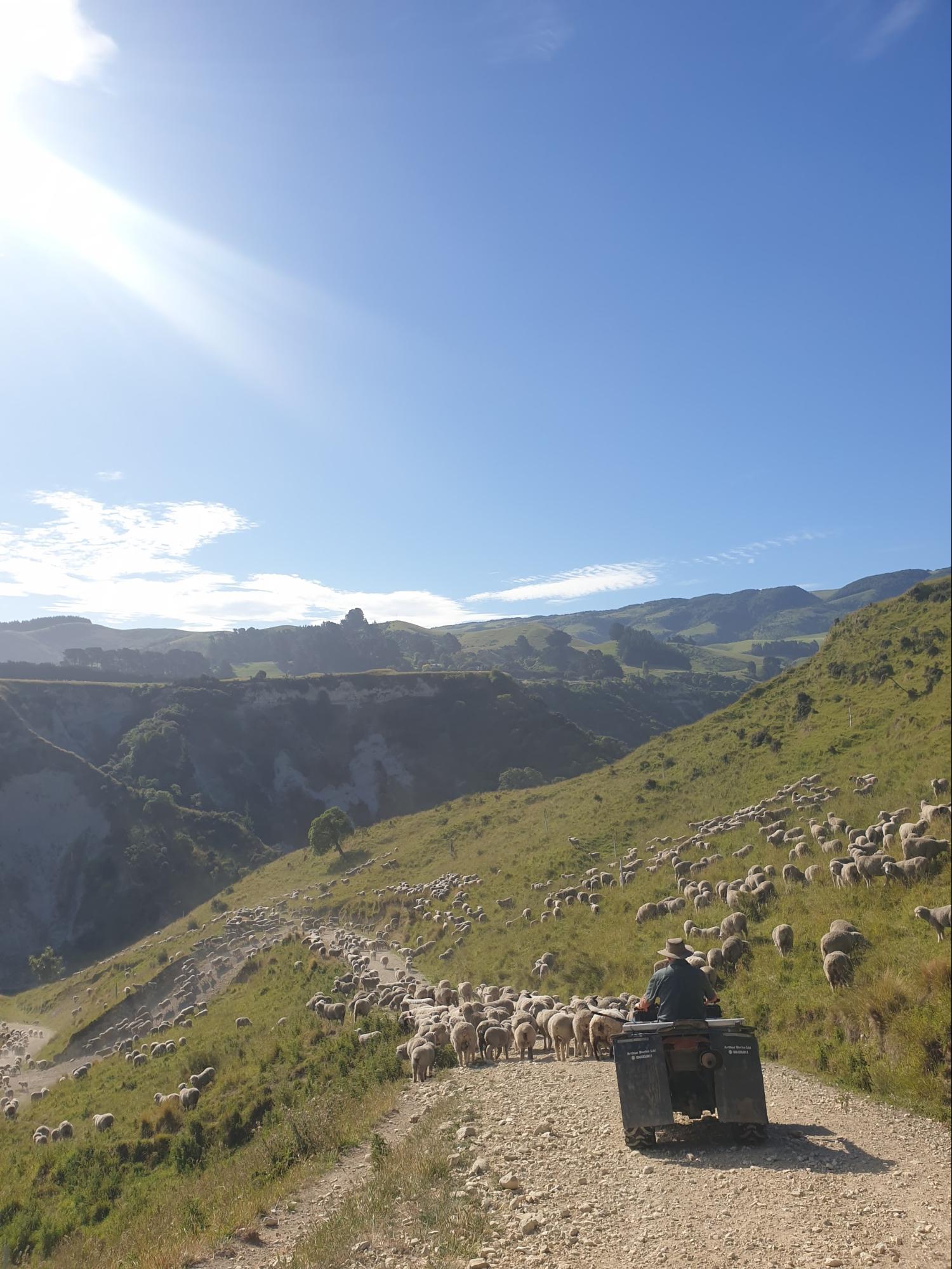 About Johannes
Name: Johannes Nordangård Age: 34 years From: Born in Linköping. Based in Wellington, New Zealand Field of work: Technical support engineer Spare time activities: Surfing, hiking, snowboarding
Until next time,
Sofie & the 84codes team
Interested in joining our team? Visit our Career site for more information .