84codes Workaway Djurönäset
The 84codes team boosting energy at Djurönäset
When the restrictions opened up - the 84codes team (who had not seen each other since the Christmas workaway in early December) decided to do a well needed, corona friendly workaway in the archipelago outside of Stockholm.
As for most companies, the spring of 2020 was a different one and even though we are a remote team - we were eager to meet up and refuel with energy and outdoor social interaction.
Djurnöset offered us a perfect workaway with a lot of outdoor activities. Luckily, the sun and the heat accompanied us for four fantastic days. Apart from work - we got to explore a lot of the beautiful archipelago by canoes and kayaks and also enjoy beautiful sunsets and warm evenings by the sea.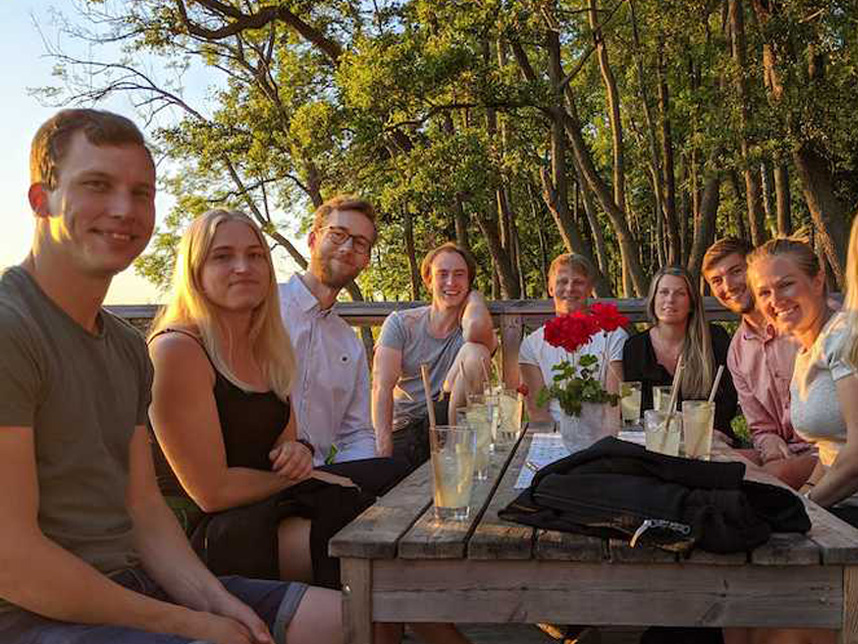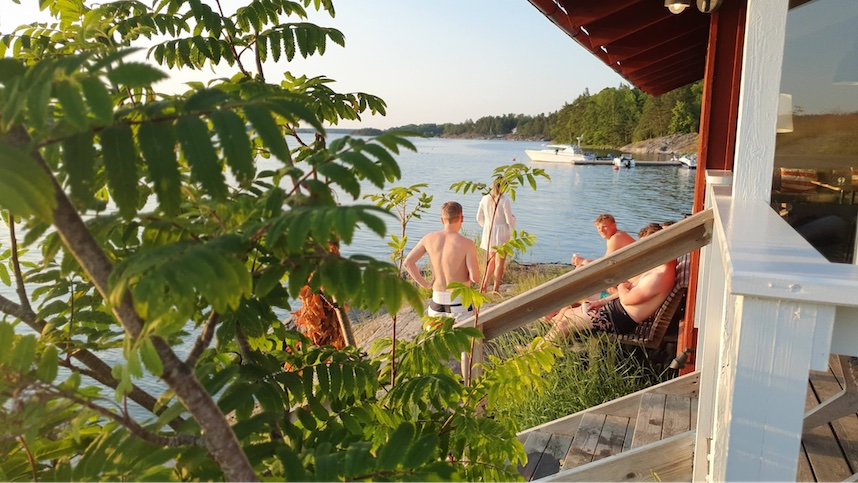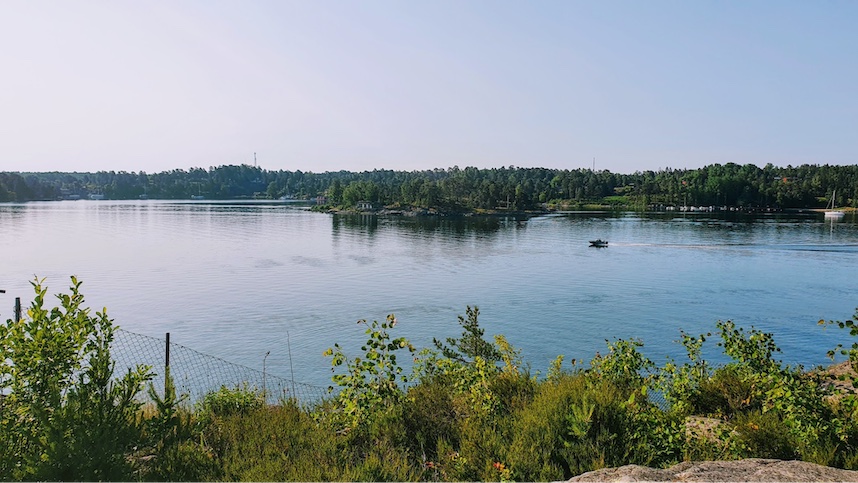 As for always with this team, we could not resist putting a little contest in the schedule and we finished off by competing in two teams where our paddling, running, arm strength, and precision was measured.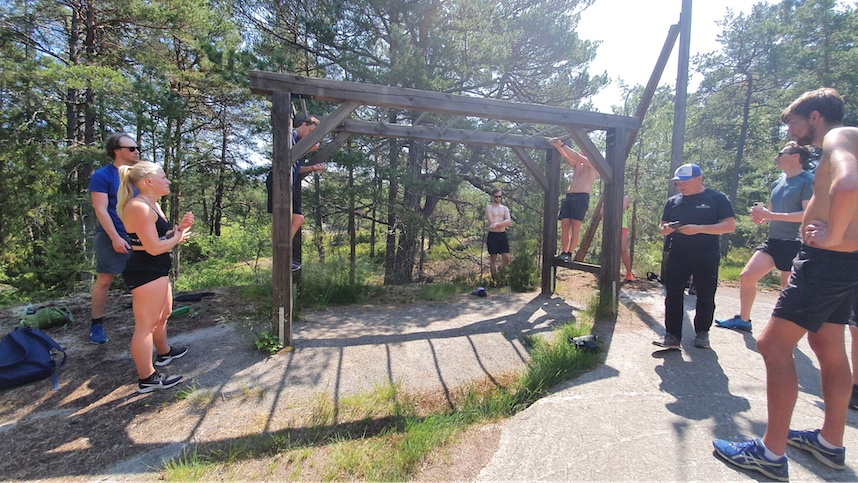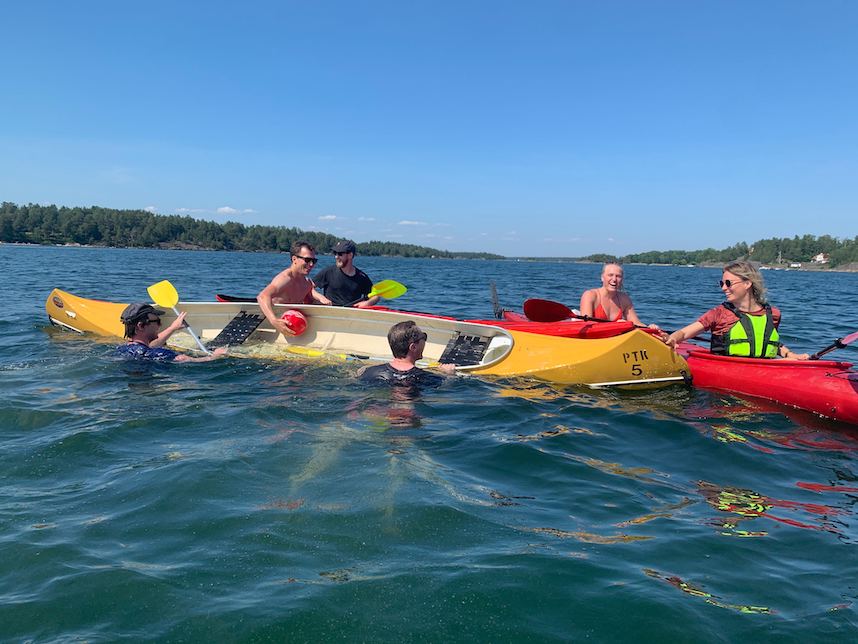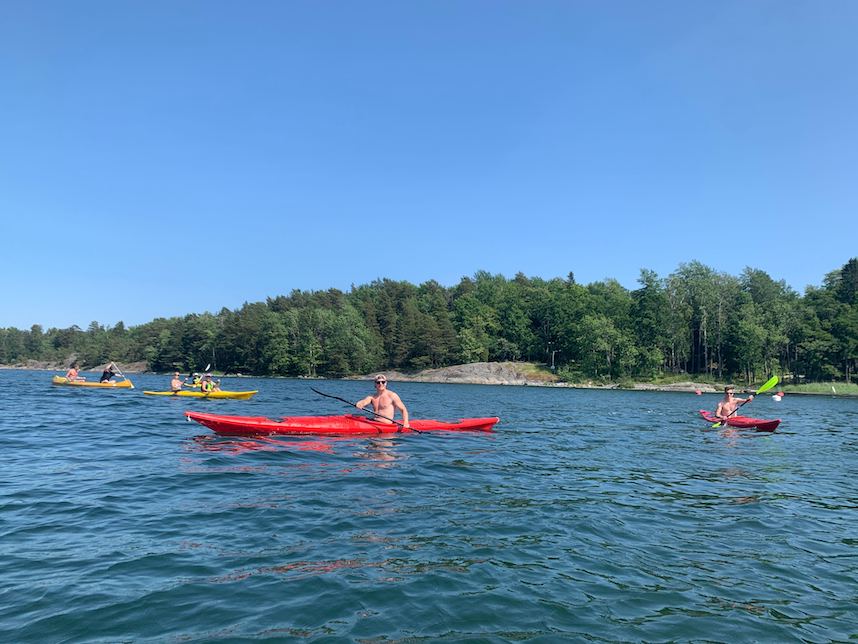 This was a well-needed get-together and we left Djurönäset energized, reloaded and a bit soared in the arm muscles but happy and thankful to be a part of this amazing team. Thank you Djurönäset for a couple of great days.
Are you interested in joining our team? Don't hesitate to reach out to us! Visit our Career site for more information.
Speak soon!
All the best/ 84codes-team